Quality that lasts. Ph:0458 783 388

Privacy Screens
Here we have brought the patterns that are most suited for privacy screens onto one page.
Almost any of the tessellated patterns on the patterns page, can be easily modified to create a privacy screen.
Where possible we have indicated an approximate opacity.
This figure indicates the amount of view obscured.
So if a privacy screen has an opacity value of 75% it is 25% open.
The minimum opacity for a privacy screen varies from council to council, from our experience 70%-80% are common minimum opacity requirements, with some privacy screens going into the mid 90s.
"Autumn Leave" comes in at about 75%.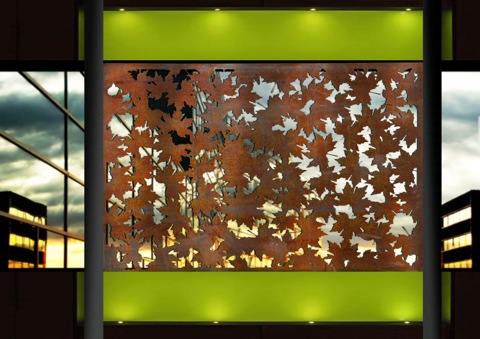 "Vines 2" is a stunning pattern with a density of about 76%.

The pattern below is a variant of the popular "Pond" pattern and has a density of about 80%.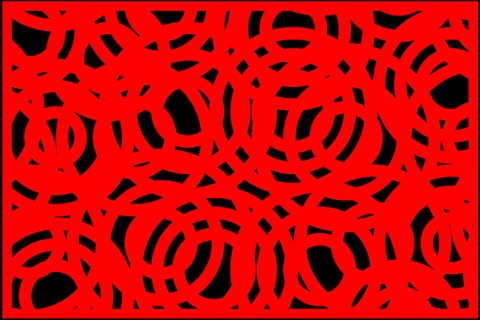 The Bamboo pattern comes well into the 90s.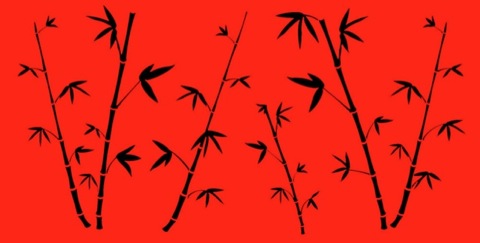 LCS005 is a popular choice at about 80%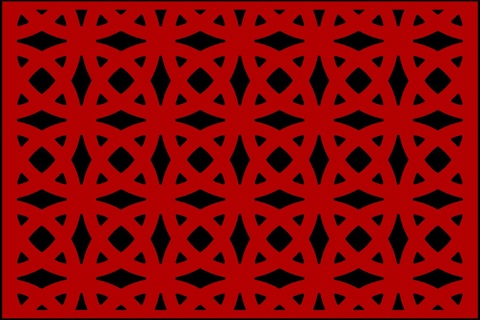 LCS001 below can easily be adapted to almost any density.